How often do you come across a word you've never seen before? Is it possible you've been missing out on it all this time? Probably not, more than likely it's a word that has become "obsolete" English word …but what does that mean? Read more to find out some English words that you don't come across every day.
English Words
Sometimes when you're reading it can feel like you need translation services just to get through a page. With over one million words in the English language alone, learning every single one can seem daunting. Believe it or not; however, words do "disappear" (so no need to call a professional interpreter to read to you just yet). For an English word to be considered obsolete, there can't be any evidence of its use since 1755 – the year of publication of Samuel Johnson's Dictionary. Archaic words, on the other hand, are defined as words that were once commonly used but are now only heard sporadically or in special contexts. Here is a list of 10 obsolete words that you didn't know you've been missing.
Overmorrow: the day after tomorrow
Lunting: walking while smoking a pipe
California widow: a married woman who is away from her husband for any extended period
Groak: to silently watch someone while they are eating, hoping to be invited to join them
Curglaff: the shock felt in bathing when one first plunges into cold water
Resistentialism: the seemingly spiteful behavior shown by inanimate objects
Zafty: a person very easily imposed upon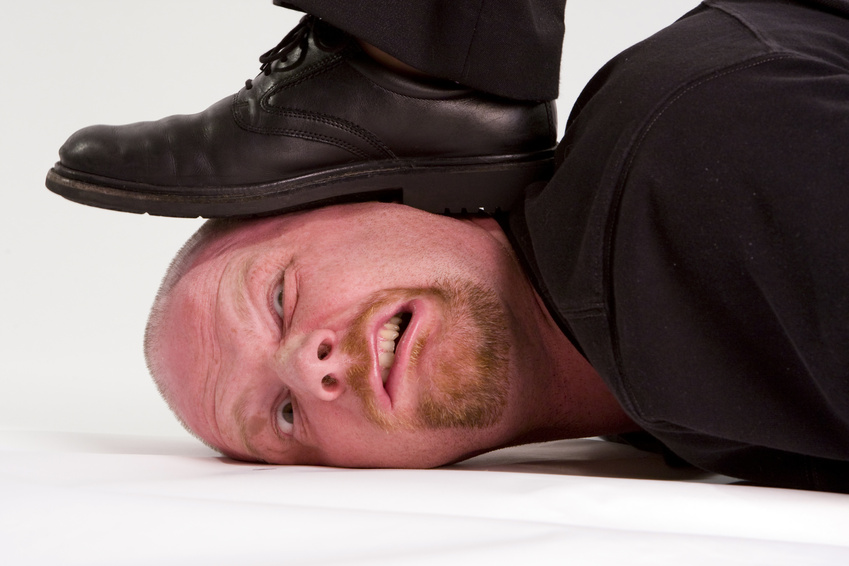 Hugger-mugger: to act in a secretive manner
Crapulous: to feel ill because of excessive eating/drinking
Jargogle: to confuse or bamboozle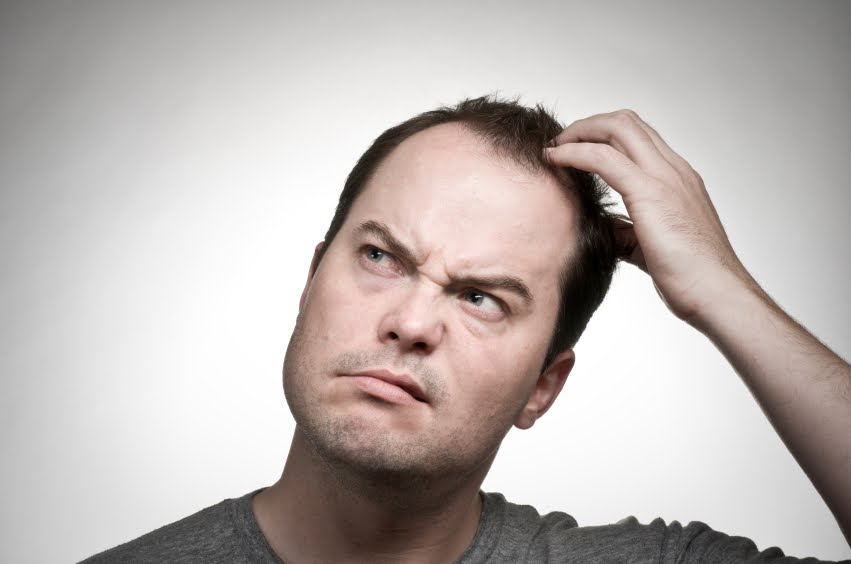 Elflock: tangled hair, as if matted by elves
Snoutflair: a good-looking person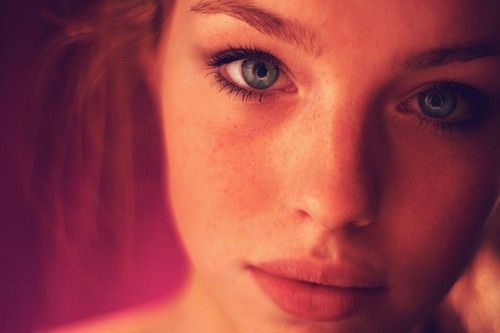 Monsterful: wonderful and extraordinary
Freck: to move swiftly or nimbly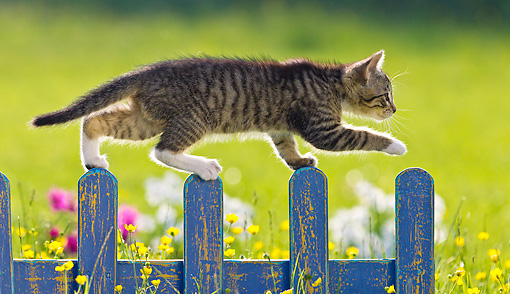 It's unlikely you'll need to employ linguistic services to help you with these obsolete words in the near future (it's also doubtful a translation company would even recognize them). The beauty of languages is that they are evolving all the time, allowing the translation and interpreting services providers, and even those not working in linguistics, to expand their vocabulary continuously. Who knows, a word that's commonplace today may become obsolete tomorrow!
About Language Connections:
Language Connections is one of the top language service companies in the US. Over the last 30 years, we've focused on providing the best business translation services, interpreting services, as well as interpreter training and customized language training programs. In addition to top-tier corporate language training, we offer certified corporate interpreters and professional business translation services in 200+ languages. Our network includes linguists with backgrounds in all major industries. They're ready to meet your needs, whether they're for technical translation services, legal translation, government translation services, international development translation services, education translation services, life sciences translation, or something else. Reach out to us today for a free quote on our cost-efficient and timely translation services, interpreters, or other linguistic services.
Language Connections LLC
2001 Beacon Street, Suite 105
Boston, MA 02135
Phone: +1-617-731-3510
Email: service@languageconnections.com